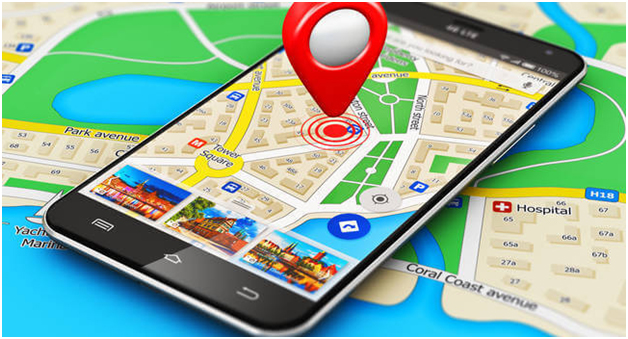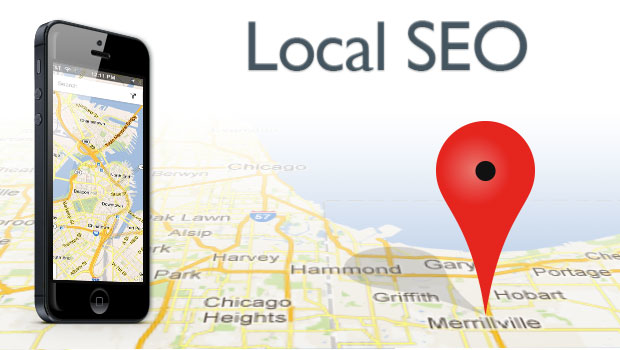 This is what Google Plus optimization is all about at the end of the day. There are going to be a lot of tweaks you can make, and it comes down to having the right mindset. Experts always talk about your mental state and what you are ready to do.
There are business owners who are not willing to move as fast as they need to, and this is what holds them back. You have to be on the ball with your Google Plus page or it will falter. You should not let it slip because it might be hard to bring it back to life.
Businesses are venturing towards an online-centric approach to attract new leads and maximize their potential. Those who are not using these online methods to gain attention have lost their way and are not succeeding. It is better to jump onboard rather than end up being left behind.
Google Plus is one of the most powerful options a business has for building up its rapport and increase its online value.
However, doing this is not as easy as setting up a page and closing up shop for the day. There is more to the process. You have to optimize the page to make sure it ranks and helps attract people. Experts have come up with eight solid tips to assist those who want to optimize their Google Plus page.